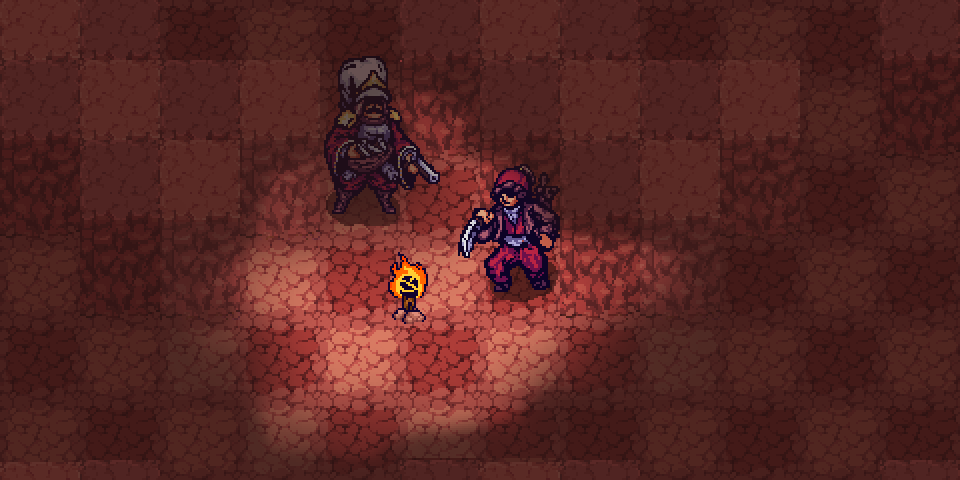 Unfinished failure
A downloadable game for Windows
Lost and found...
Unfinished failure is a chess like rogue-like. Where the player needs loot and mine the caves for minerals gold and a score. While trying to keep his team alive and out of the ever growing horror of the darkness. If the darkness is able to get to somebody its up to you to try to find him again or even find his backpack if you are too late. all the while monsters are trying to find and you stop you.
Or that was wat it was supposed to be...
The thing is that we thought making a chess game wasn't going to be that hard and time consuming. We pretty much spend the next 48 hours on just making chess part of our game work, and thinking of even more ambitious features to add in the design.
And so we never got to actually add the Lost and found mechanics in to our game
So now we do have a somewhat of a working chess board and moveable pieces but that's also all of it.
We still think its a achievement getting so far after finding out how much work this would have been and learning so much from our first Gamejam!
_____________________________________________________________________________________________

Controls:
This is only playable with a mouse.
You can click on the Character sprites and click on where they have to go.
Most buttons don't work (sorry!), but they have nice art so look at it.
Made by:
Discord:
Rawl#0827
Twitter:
@DylanMacgillav1