Into the soup
Made by Raoul Scholtens for the Paint Game Jam 2021.
This game was made in 48 hours, in Unity with some help from C# and Javascript. All the art is painted in the lovely software MS paint.
With some additional challenges:
Make all your own sound effects using only sounds you can make with your mouth. Onomatopoeia recommended.
Only use the default MS Paint color palette.
Draw your assets without a drawing tablet.
Had a ton of fun, would definitely do it again.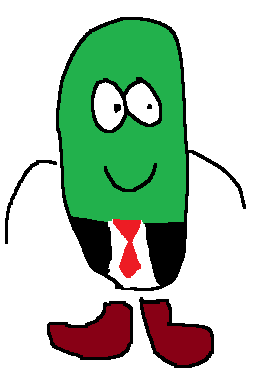 this is Baarn
Special shoutout to Youri Schuring for the lovely experience and all the advice and help <3.
Comments
Log in with itch.io to leave a comment.
Not only where you able to create art, you also where able to give everyone the opportunity to become an artist. And the best game music I have ever heard, and I played Celest!
That OST is fire, you gotta link for a download? haha